"Let's do an all new show," I said to my Vocal Vixens cohorts, Lyn and Hannah. It was after our huge, sell out performance in May at the Peterson Room of the Sarasota Opera House where we'd been blown away by the turn out.
Not even two weeks later, we got word we were booked for the Venice Theatre 2014 Summer Cabaret Festival! I knew that to keep the crowds coming, we'd need to up the ante and perform all new material.
What followed was two months of preparations, weekly rehearsals, countless decisions, one masterclass, hundreds of new notes in harmonies, songs to polish, choreography to plan, and costumes to coordinate.
Enjoy my behind-the-scenes video from our cabaret and have a look at my latest onstage adventure:
The entire process began about six weeks before the performance weekend. Hannah Jae was out-of-town recording her first album (go Hannah!) so Lyn, Bob, and I met to discuss and try out various song possibilities.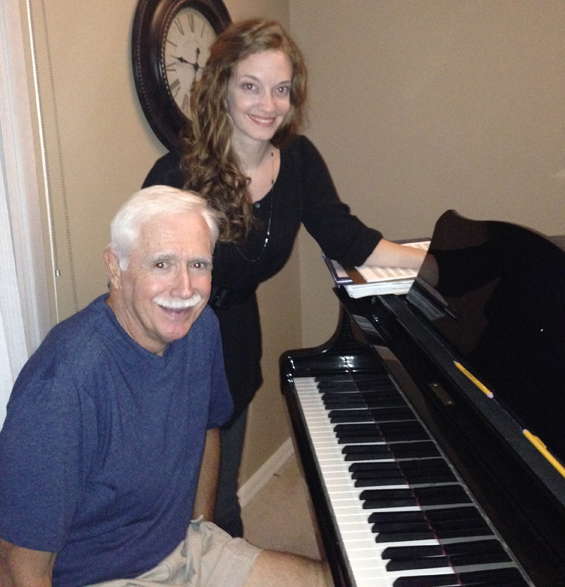 Once superstar Hannah was back in town, the four of us took advantage of a master class given by Broadway actress, Ann Morrison held at Florida Studio Theatre.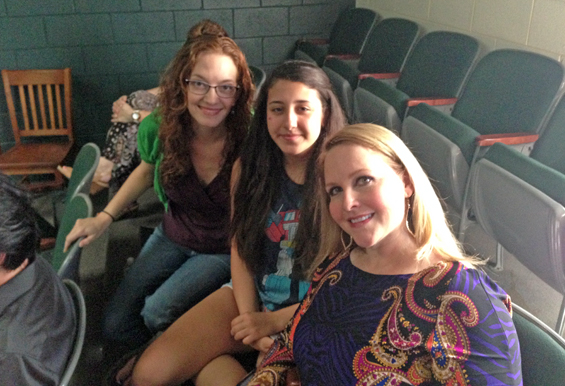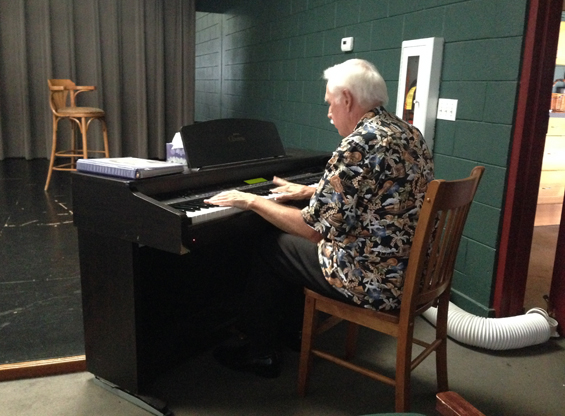 The class went into detail about how to create a cabaret and the necessity of using a theme with a beginning, middle, and end as you structure your show.  Ann also coached each of us on delivering a song. What's more, she provided everyone with an invaluable wonderful booklet leading us to skilled cabaret performers we could study on youtube. For instance, Bette Midler – Live at the Roxie in 1977. 
I think the most interesting takeaway for me was that in cabaret, you play a heightened version of yourself. You are finding qualities of yourself that are interesting and entertaining and then playing a character. Bette Midler is the queen of this!
We all walked away from the class with a new understanding of what goes into creating a cabaret.
From there, it was onto more rehearsals – selecting songs, learning harmonies, creating a theme, and drafting up dialogue to introduce each piece. We settled on some fun new group numbers including Don't Cry for Me Argentina, Chattanooga Choo Choo, When You Wish Upon a Star, and Never Can Say Goodbye.
As the weeks went by, we got closer and closer to creating an overall shape of the show. We even brought in a director/choreographer to help us.
Then, we had to help get the word out on the show to sell tickets!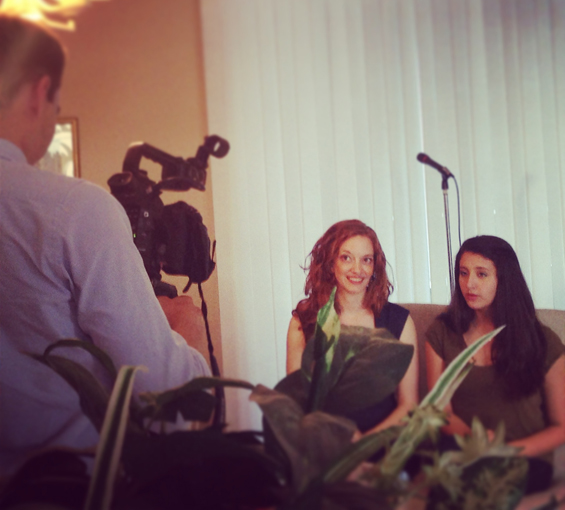 We were very fortunate to have ThisWeekinSarasota.com interview and videotape one of our rehearsals!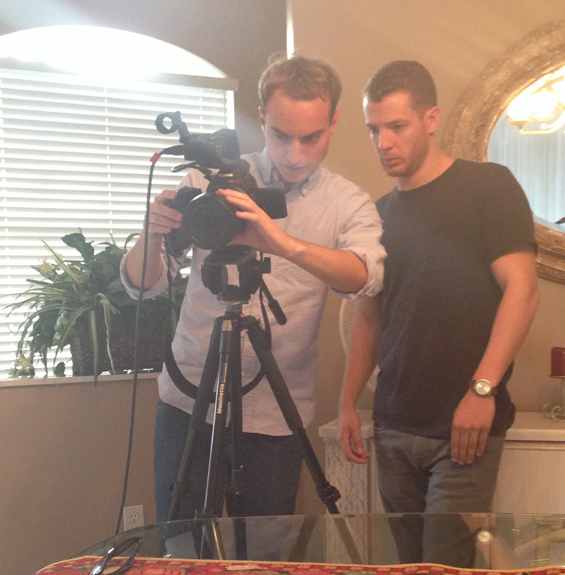 Here is the awesome interview they posted on their website!
We were also featured in the Sarasota Herald Tribune! Here is the article.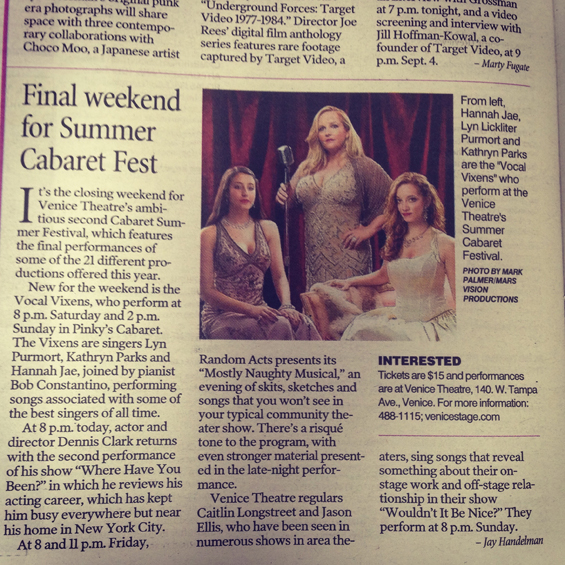 The final hurdle (and I swear it's often the most difficult) was the coordination of costumes. We have to be very cognizant of the style, color, and length of each dress as we think through the order of the show.
This process usually involves taking and messaging lots of photos back and forth.
At last, the weekend of the show arrived. The first night was a complete sell-out!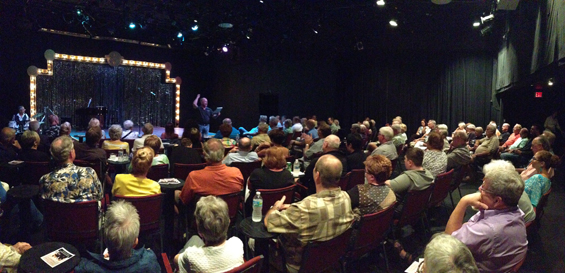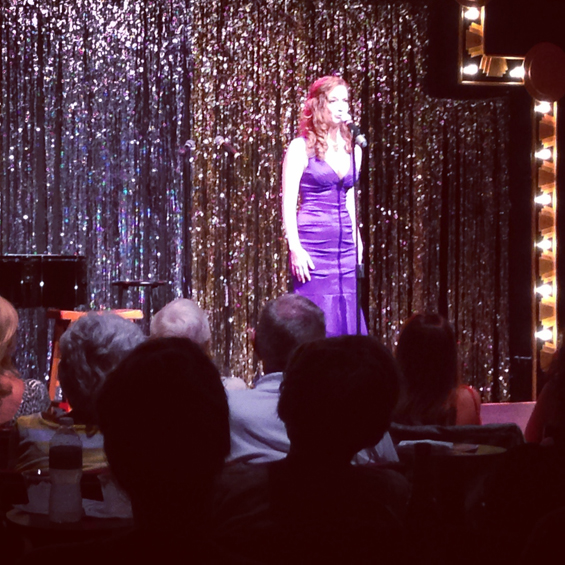 I also had fun and created a little video from our backstage perspectives (see the awesome, fantastic, amazing video).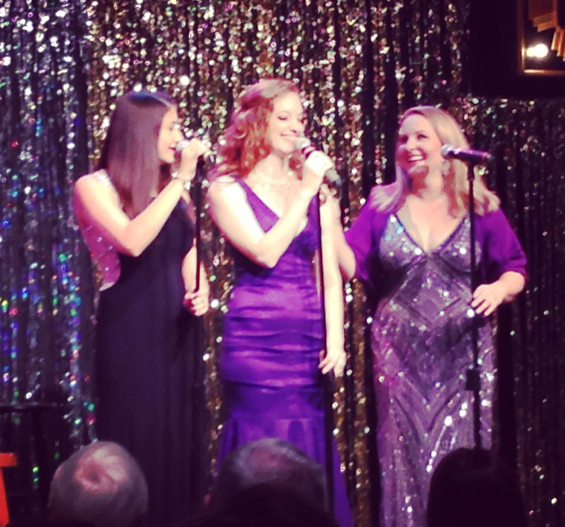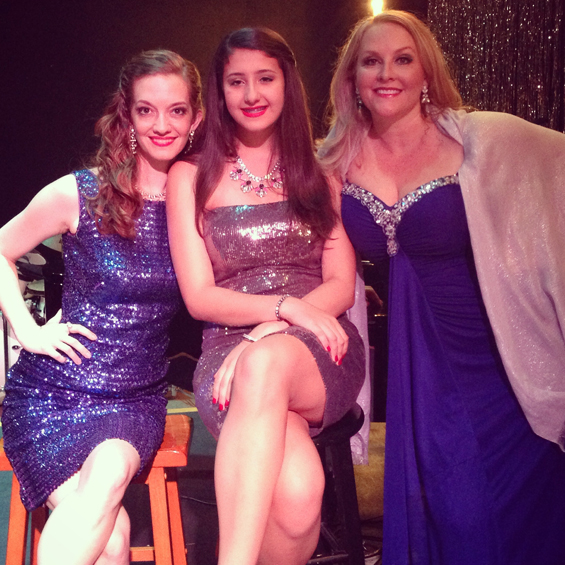 The shows seemed to go over beautifully.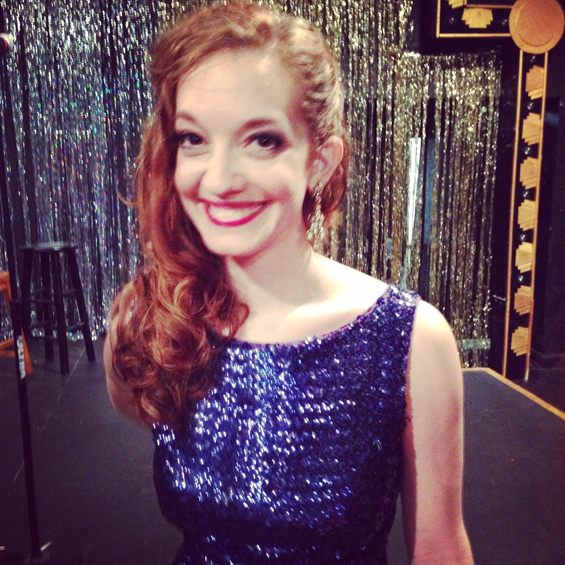 And now this vixen is ready for a little rest and relaxation 🙂