It was something of a dream for me to be on the Suncoast View and share insights from creating my short film, "50 Words". You can watch it here!
---
I was honored to be the first guest on the new coffee and community-inspired web series from the Clever Cup Coffee Shop. My dear friend, Lindsey Nickel-de la O, and I discussed "50 Words" and enjoyed a delicious cuppa java. Watch the interview here:
---
The new Orlando late night talk show "Why Not Tonight" asked me to appear on one of their first broadcasts! Host Talon Trent and I spoke about "50 Words," presenting a world premier clip from the film, and I may have surprised the audience with a little …gymnastics. Thank you to Executive Producer Andrew Cox for having me on the show!
---
Sarasota Magazine profiled "50 Words" and the story behind it in this article released on my birthday (!), December 7, 2016. Writer, Riley Board, joined us on-set and shared her experiences.
---
My short film, "50 Words", got a great feature in the Sarasota Herald Tribune thanks to Arts Editor, Jay Handelman! As an actor in the short film, he reviewed the musical within the film on a daytime talk show and wrote about his escapades.
---
The very talented tenor, Matthew M. Ryder and I performed a number from our Venice Theater Summer Cabaret, "Songs to Sweep You Off Your Feet", for the Suncoast View on ABC 7 (with a very special guest pianist, David Ohrenstein). August 2016.
---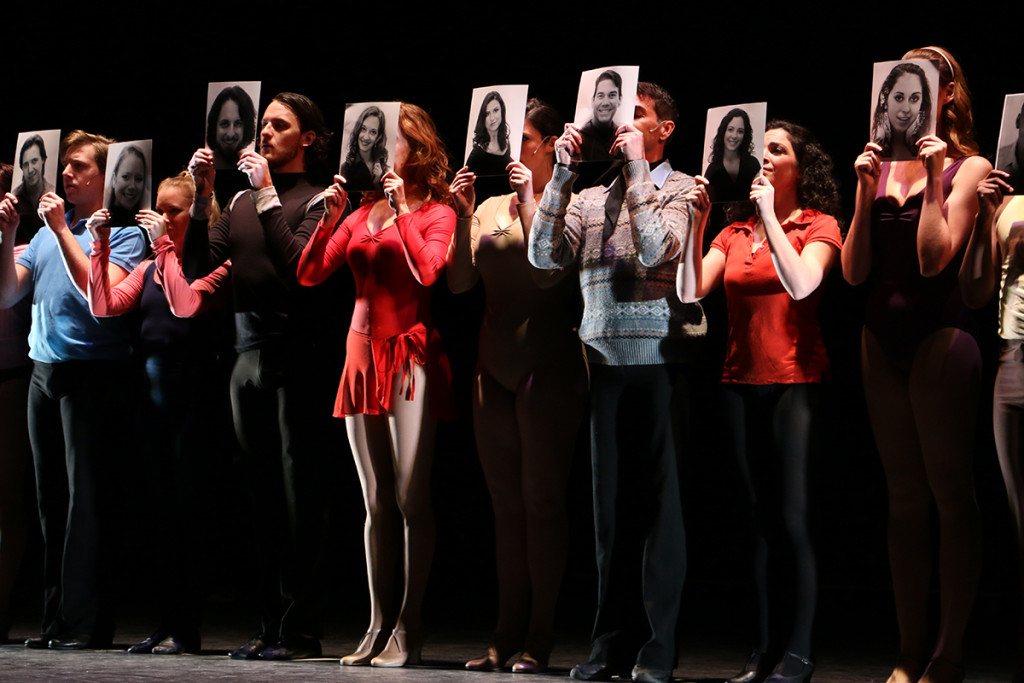 ---
I was interviewed for the The Lynne Show as promotion for "Cat on a Hot Tin Roof" September 1, 2015. We spoke about my artistic upbringing, performance experiences, working on my craft, and most importantly, getting to do what I love! Stay tuned afterwards for an interview with Allen Kretschmar who played Big Daddy.
---
Special Guest on "What's Up Joey" for Cat on a Hot Tin Roof
---
---

---
Violet on ABC 7