My next venture is stretching me into new theatrical territory with the sketch comedy group, Millennial Fresh. With two performances at the Westcoast Black Theatre Troupe, we are bringing SNL-like sketches to Sarasota as we explore the realities of millennial life.
I'm excited to be sharing the stage with very talented (and freaking funny) actors and comedians. The cast includes Joey James, Natasha Samreny, Aerial Blue, Matt Walker, Naquila Gregory, Satchel Dennis, and Earley Dean.
Here's the info for our upcoming shows: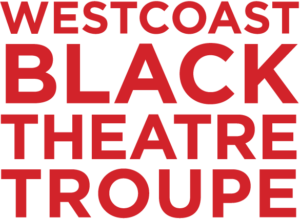 Or join us in St. Pete at the Iberian Rooster, Tuesday, April 11 at 9:30pm.Tickets are $10.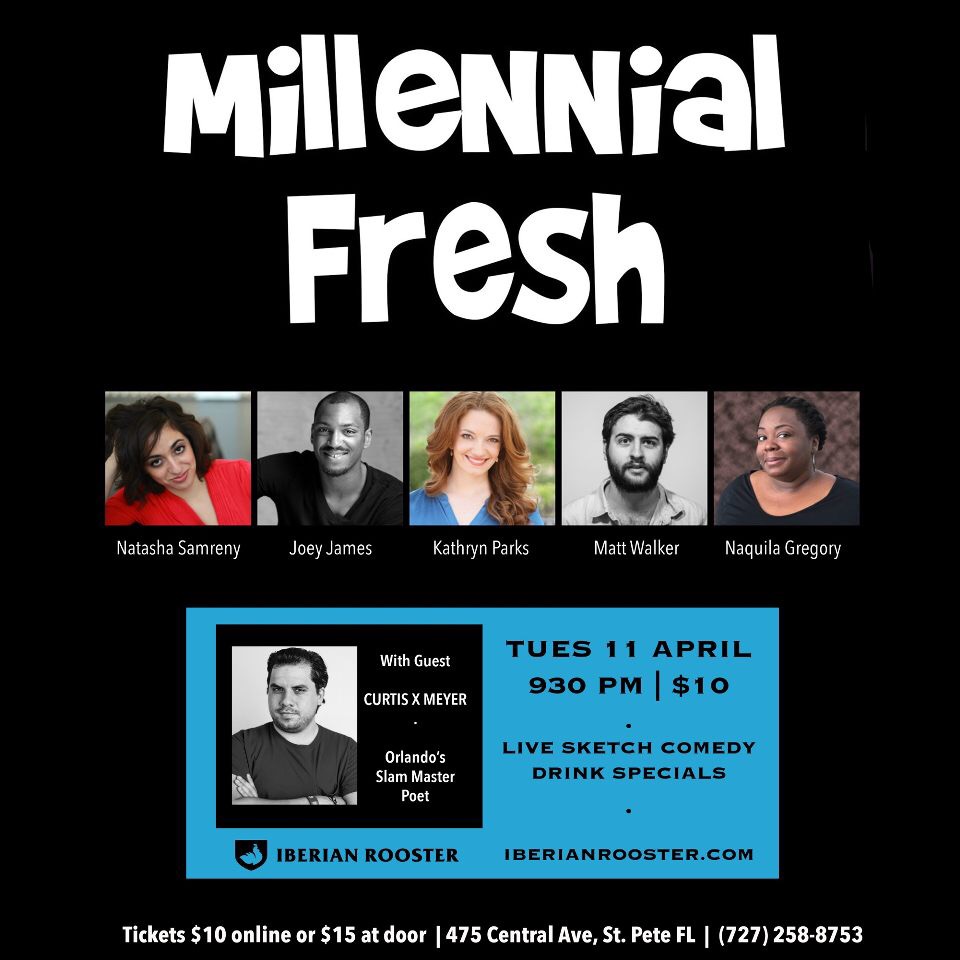 Stay on top of upcoming events by following Millennial Fresh on Facebook and Instagram.